About BWI
Our Mission Statement
Babywearing International Inc. is a nonprofit organization whose mission is to promote babywearing as a universally accepted practice, with benefits for both child and caregiver, through education and support.
---
Our Guiding Principles are at the heart of our organization's identity.
Babywearing International's Board of Directors is made of hard-working volunteers.
Volunteer Babywearing Educators are the key to the success of our mission.
Contact Us through our web form.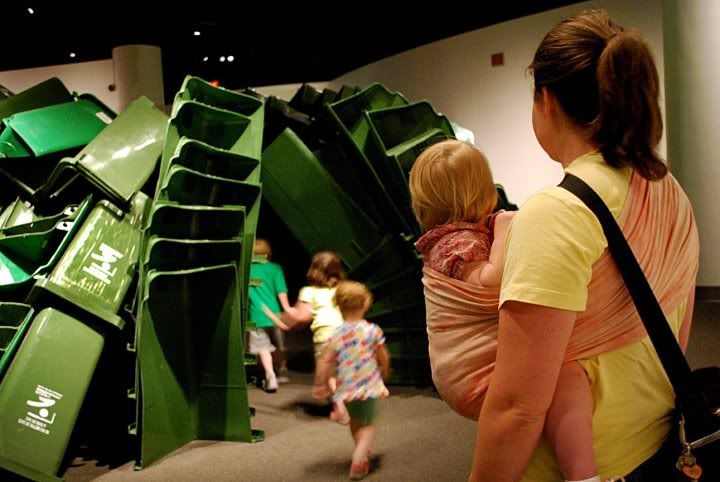 Support and Donate
to help us realize our vision by making a donation, participating in our no-cost-to-you fundraisers, or purchasing our branded merchandise.
Babywearing International, Inc.
|
Promote Your Page Too