International Babywearing Week Around the World
International Babywearing Week Around the World
Babywearing International of DC-MD-VA hosted a carrier safety check to highlight this year's theme of Safe Babywearing: Enjoy the Benefits. Read more about it
here
.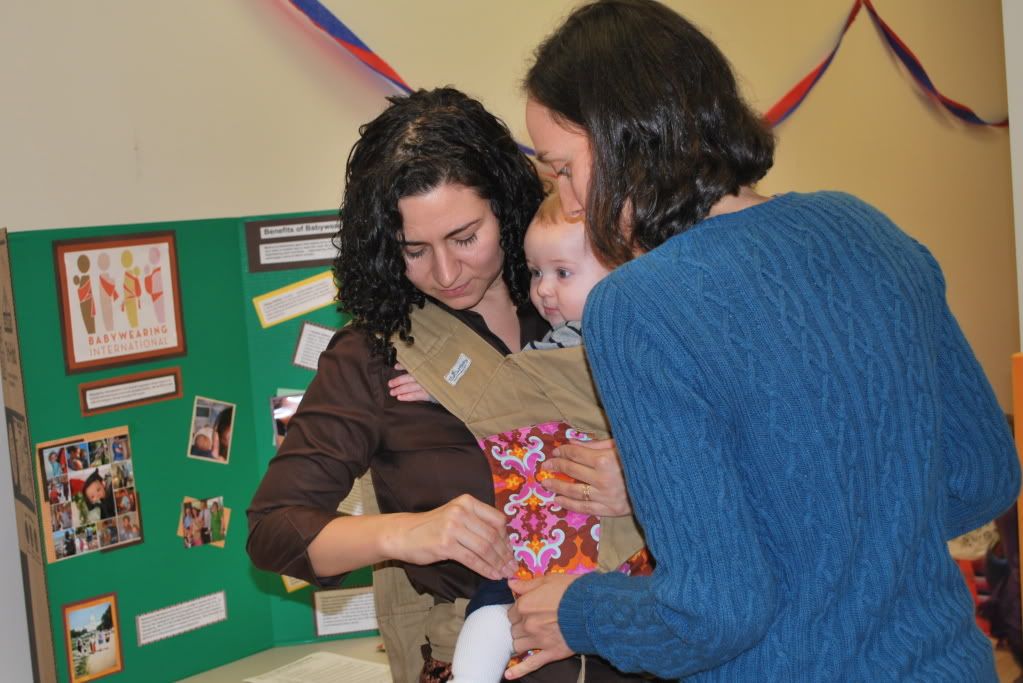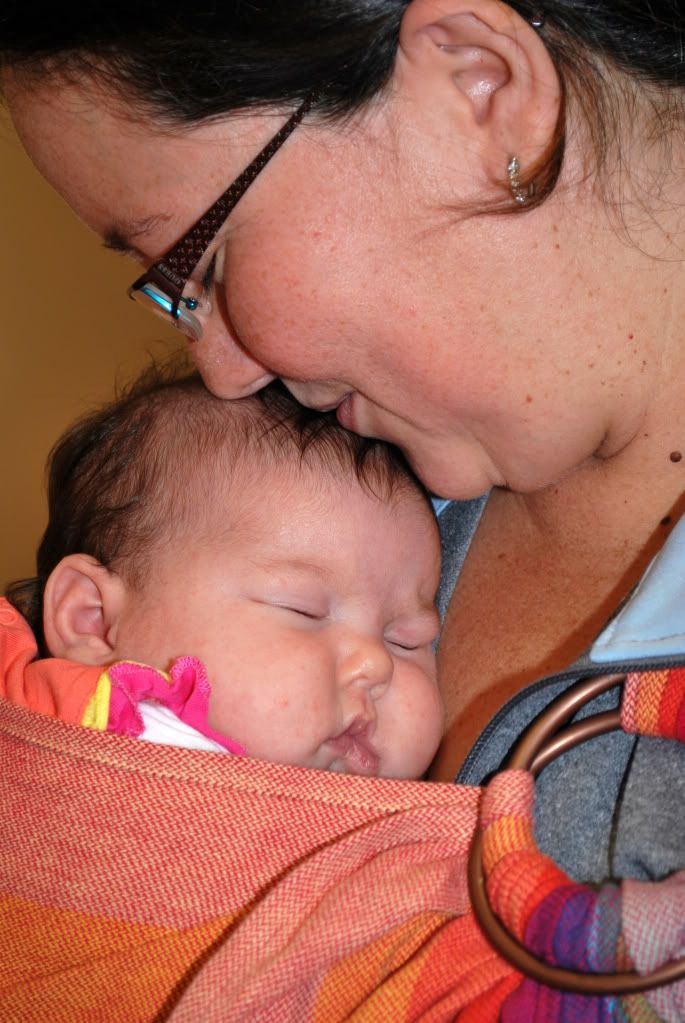 BWI of DC-MD-VA also hosted a Family Babywearing Walk on the National Mall in Washington, DC. See more
here
.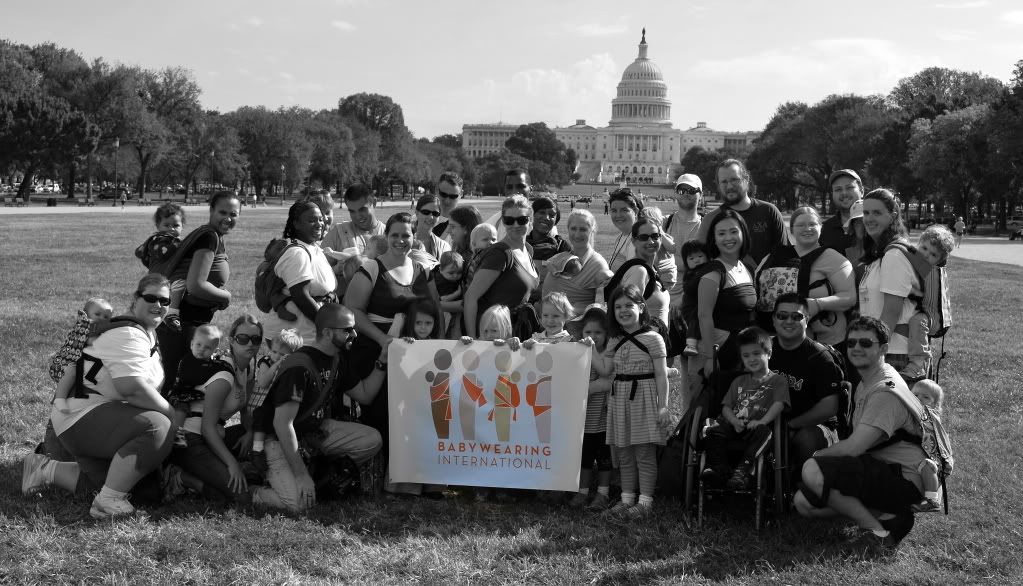 Babywearing International of Birmingham is hosting a
photo contest
for residents of Alabama. The prize is a new Beco Butterfly.
They also hosted a Babywearing Walk at the Botanical Gardens and a snack date/ information session at the Whole Foods.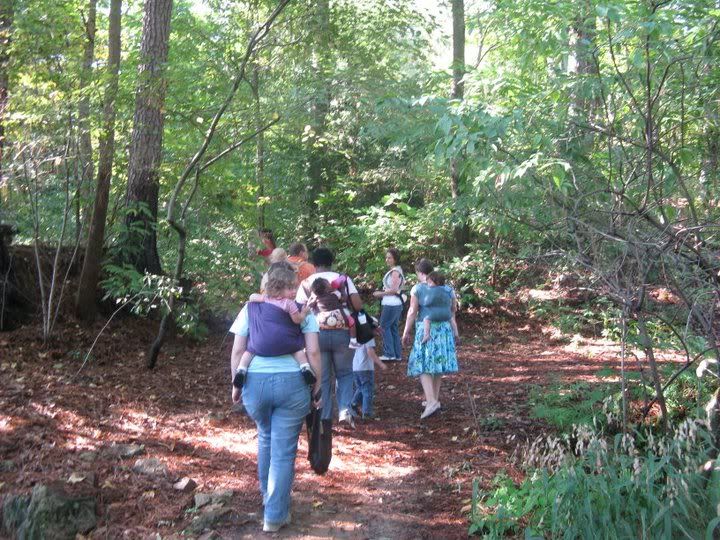 and even Susie's 9yr old got to take a ride!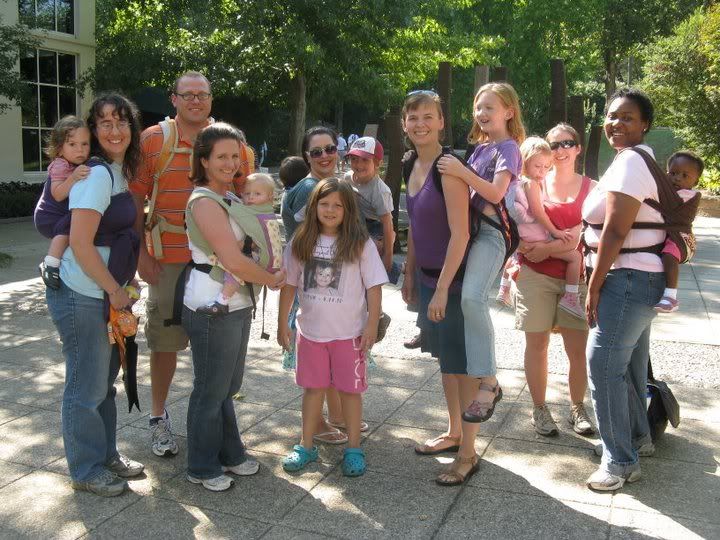 The group from Moldova kicked off IBW10 with an appearance on the most popular morning show in Moldova. A video of their presentation can be found
here.
In Greece they went for a walk in the Botanical Gardens. Read more about it
here
.
In Italy, a party was hosted with about 25 new moms and dads interested in learning more about babywearing. Read more
here
.
The group in Latvia had a busy week! The had a meeting for the media with a presentation from a physiotherapist. They had free city tours for babywearers, they had tutorial classes, and belly dancing classes. They also had photo sessions in the open air museum. During all of this they have been collecting slings for mothers in need! Read more about their activities
here
.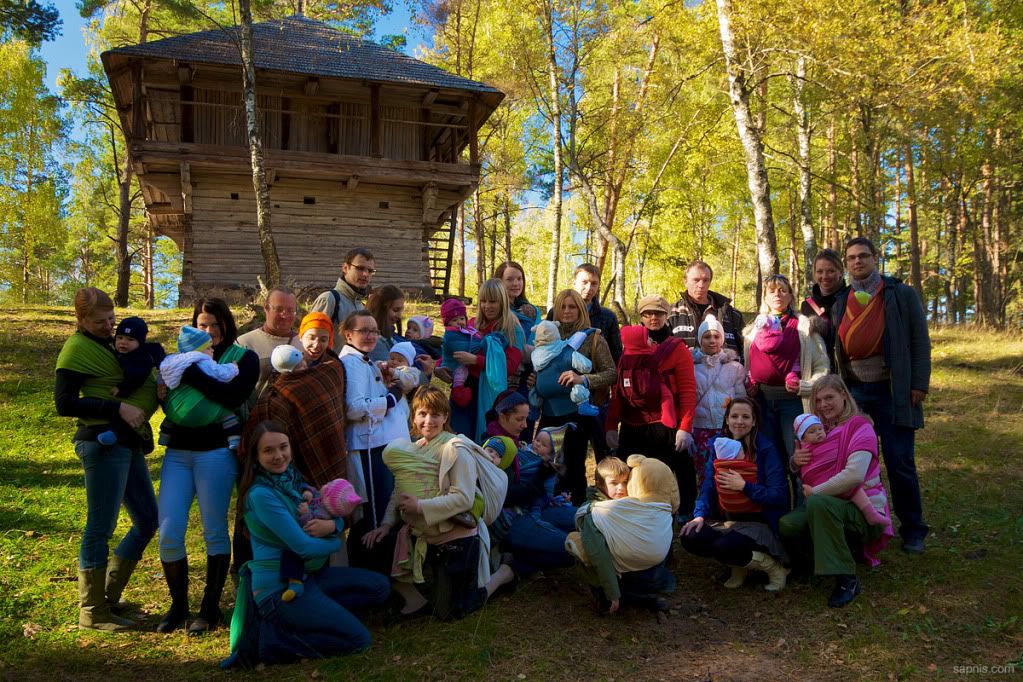 San Antonio Natural Parenting had a Babywearing Walk and Flash Mob in the mall. See some pictures
here
.
The group from Malaysia hosted a Babywearing Awareness Walk.
Delmarva Babywearers had several events to celebrate IBW10, but their activities culminated in a walk on the boardwalk. We think a walk along the beach sounds like a wonderful celebration for just about anything!
DFW Babywearing staged a babywearing flash mob! Video can be found
here
.
All around Romania there have been events to celebrate International Babywearing Week! They had so much to celebrate that they spread it out over a couple of weeks.
On the 22nd September in

Oradea,
Slings on the Giralda (Tower of the Cathedral of Seville), after going up babywearing our children 34 floors. Organized by "Red Canguro Sevilla" Spanish Babywearing nonprofit Association.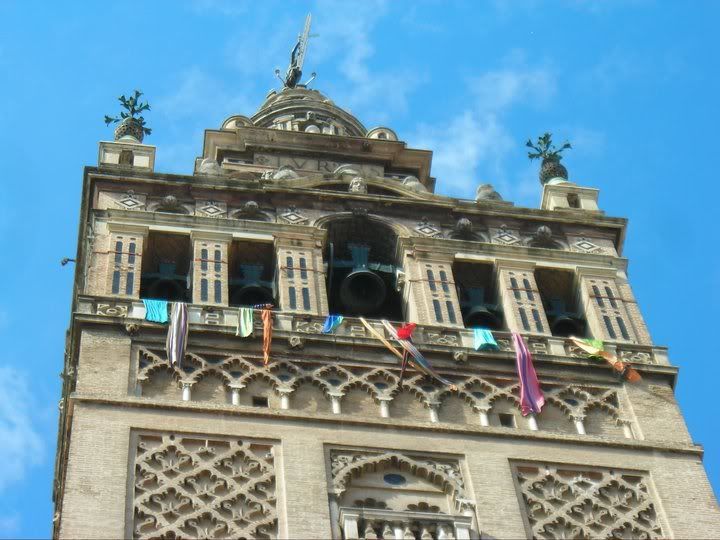 Several cities in Poland celebrated IBW10. Poznan made a huge event of it with a variety of activities including
family art workshops. The movie theatre had a special show for parents with babies. We had Shantala massage presentation. We could relax to the sound of Tibetan singing bowls. There was book reading session for kids at a small cafe.
And of course, there were babywaearing workshops, both for beginners and for those more advanced. Pictures from the workshops are here.
And I am particularly happy that we had a general first aid training, including CPR, and how to help babies and little children in various situations. It was the Polish Red Cross instructor and paramedic to teach us.

But there was one event that we are very proud of. On Saturday afternoon we organized a picnig called "The tropics and the sling". In our dreams we could not imagine that it will be such a success. Over 250 people came over to EcoTropicana Educational Centre (two huge tents with sand and palms, and life parrot) :-)
There were numerous attractions for kids (book reading, face painting, tropical instruments, Lego mindstorm robots) and for parents (eco diapers, sling photo presentation, sling stand, Lego mindstorm robots) :-) There was also a lottery at the end and people could win, among others the gifts sent over in the IBW2010 kit. More info

here

. And more pictures

here

.

Even their statues got in on the fun!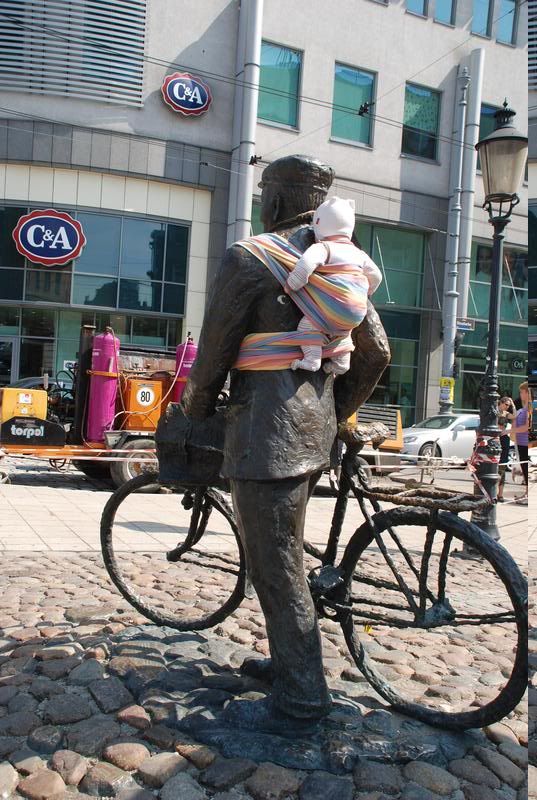 Another group in Poland,
Bia³ystok, Held several activities in honor of IBW10! They included a Sling Salsa Class, which looked like a great success! More pictures can be found

here

.
The group from Lithuania seems to have had a workshop followed by a dance class. More pictures
here
.
The group from Ames participated in the "Faces of Ames Festival." They were able to share babywearing with members of their community. They also had passerbys practice putting on a sling with a teddy bear. Pictures can be found
here
.
More events added as we hear about them!